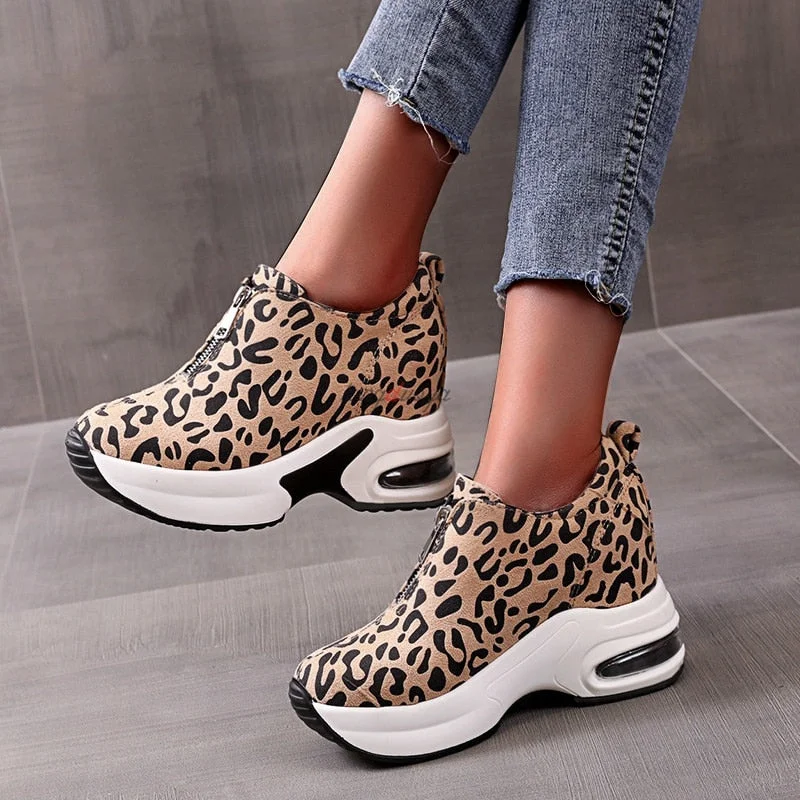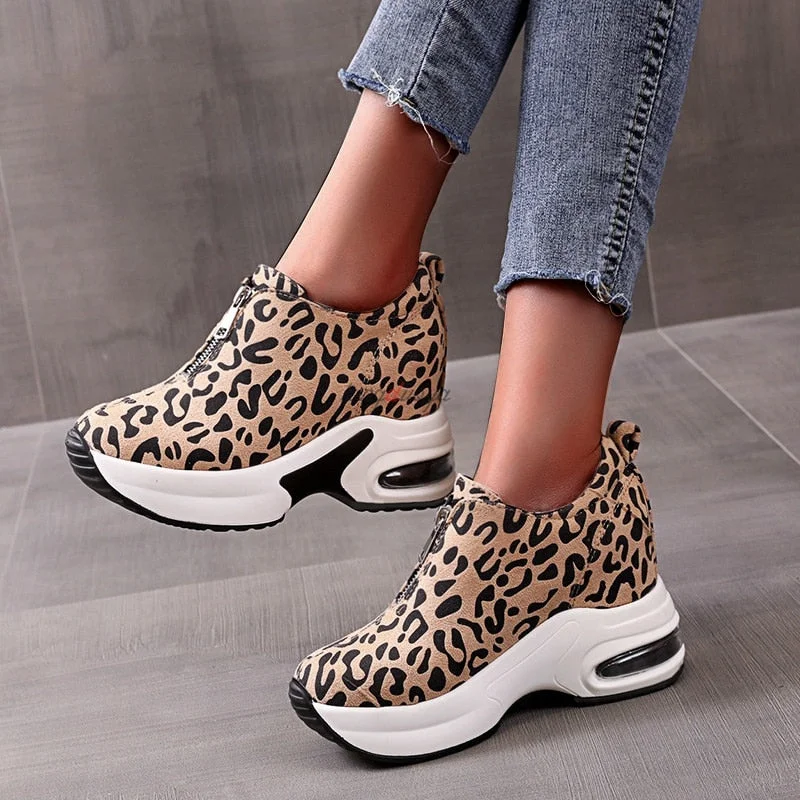 ${data.index + 1}/5
Size 4.5=Foot length 22.5cm=Chinese size 35/225


Size 5=Foot length 23cm=Chinese size 36/230


Size 6=Foot length 23.5cm=Chinese size 37/235


Size 7=Foot length 24cm=Chinese size 38/240


Size 8=Foot length 24.5cm=Chinese size 39 /245


Size 8.5=Foot length 25cm=Chinese size 40/250
Purchase Notes
1) This product adopts the international classic brand design, the basic model, will not be outdated. It is your best choice.
2) High quality casual, casual, mesh shoes, breathable, comfortable and lightweight. Let you love to walk.
3) Some shoes are made of glue, artificially glued, and a little glue on the shoes is normal, so the dispute will not be refunded.
4) This product is available in stock and can be ordered directly.
5) We will ship within 2-3 business days after payment confirmation.