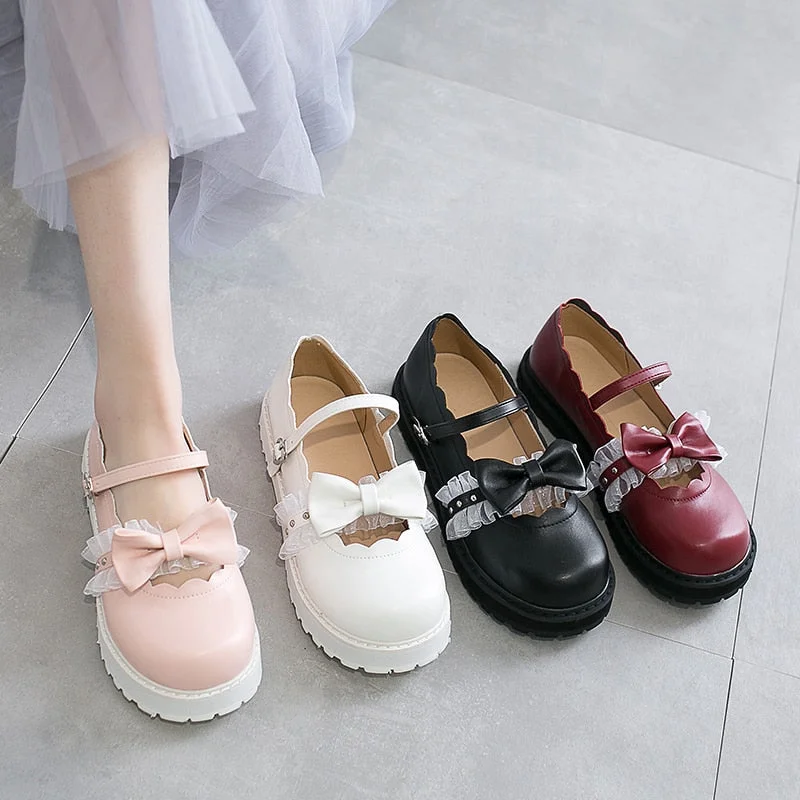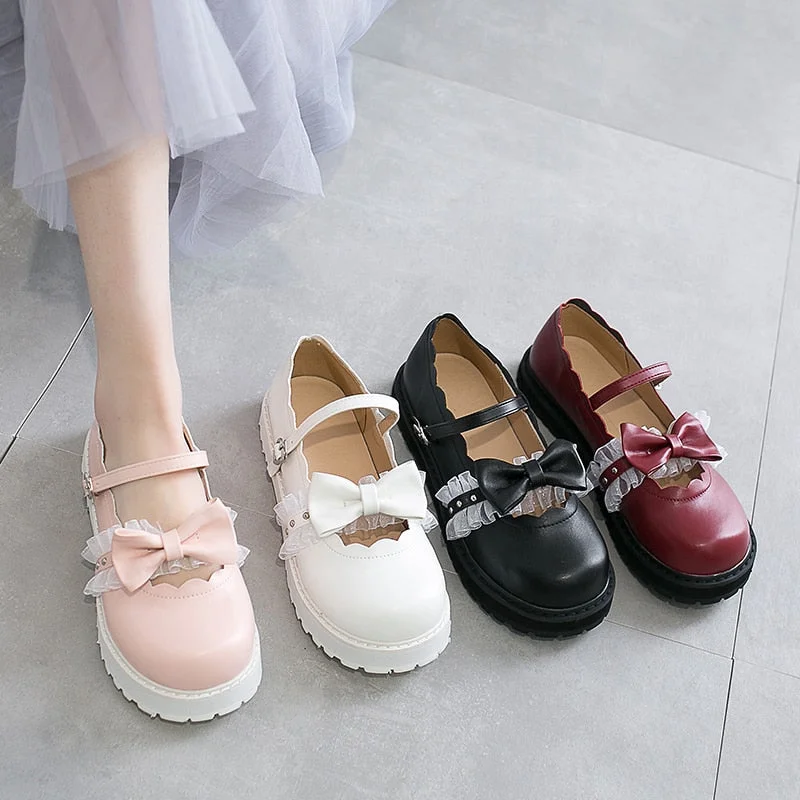 ${data.index + 1}/7
Please refer to the size table. The actual size needs to be selected according to the type of each foot.
We will send you the corresponding Chinese size.
If your feet are wider and fatter, please buy one size larger.
If you don't know how to choose a size,
Please contact our customer service.
We can help you choose the verified size.

Size 3.5=foot length 22cm=Chinese size 34/220

Size 4.5=foot length 22.5cm=Chinese size 35/225

Size 5=foot length 23cm=Chinese size 36/230

Size 6=foot length 23.5cm=Chinese size 37/235

Size 7=foot length 24cm=Chinese size 38/240

Size 8=foot length 24.5cm=Chinese size 39/245

Size 8.5=foot length 25cm=Chinese size 40/250
Purchase Notes:
1) Please check the size chart before purchasing, we will send you the corresponding Chinese size.
2) Some shoes are made of glue and artificially stuck. A small amount of glue on the shoe is normal. Therefore, related disputes will not be refunded.
3) The shoes are new and cannot touch the air during transportation, so there will be some smells, but these smells will not cause harm to the body. Customers who mind do not buy.
4) The product is in stock and can be ordered directly.
5) The size chart of the product is the size we measure by hand, and there may be an error of about 0.5-1cm. for reference only. Please refer to the actual size.
6) We will ship the goods within 2-3 working days after confirming the payment.
We will try our best to do better. We believe that every customer is kind and knows us well.